Located on Kennedy Road in Brampton, the Data Centre project was completed in an existing warehouse.
Marc Ferguson lead the construction team executing the work which included:
Exterior works consisting of a new power service brought in from Kennedy road to the rear of the building.
Two new generators
HVAC system to control critical Data Room temperatures for sensitive computer equipment. Since power outages are an unacceptable risk for a data centre the generators and UPS systems provide double redundancy for the centre. All work was completed while the high security centre was occupied and operational.
Interior work included renovations to the existing security offices, power within the actual computer room floor, new employee washrooms and a new UPS room.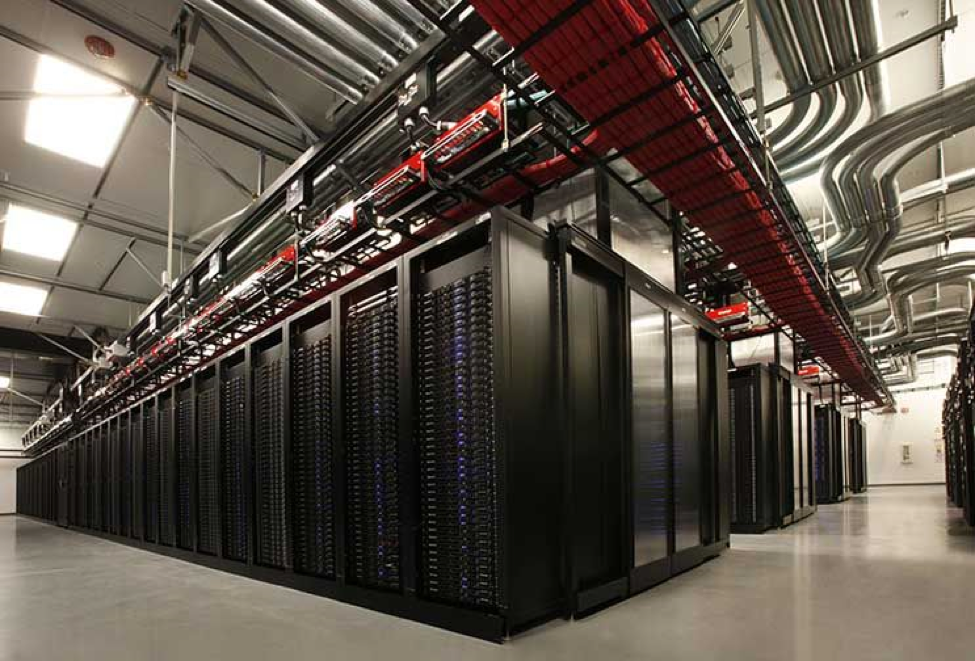 Project Lead
Marc Ferguson
Builder
Buttcon Limited
Client Name
Loblaws
Contract Type
CCDC 2 Lump Sum
Contract Value
$685,000
Location
Brampton, ON