Established in 1983 Bemocon has a solid track record of successful projects with repeat clients including: Toronto Catholic District School Board, The International Centre, and York University. President and COO Marc Ferguson ensures the company continues to implement Best Practice in project management, with a collaborative spirit. We promote partnership with everyone we work with focusing on project success with all our clients. There's no shortcut to executing projects or substitute for the many years of construction management experience we bring to executing projects.
Our Mission: Forging partnerships to create highly successful construction projects. Connecting client vision to project execution.
Our Values & Inclusive Collaborative Culture:  Intelligence, Integrity, and Initiative creates Improvement.
Our Focus: General Contracting and Construction Management within the ICI sectors of the Toronto / GTA and surrounding area construction industry. Specializing in complex projects including multi-phased projects and historical restoration / renovation.
The Triquetra remains an important symbol of what we bring to all or our projects:  Intelligence, Integrity, and Initiative.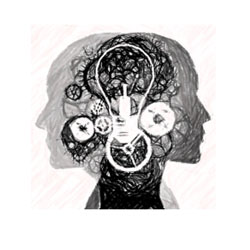 Intelligence:  Includes having all the information required for effective decision making.  Implementing LEAN principals to avoid waste and making the right choices for project success.  Intelligence and wisdom come with experience and are increased and improved with every project completed.
Integrity: We do what we say we are going to do. Being real with mutual respect for our partners creating value and equity for everyone on project teams. The people we surround ourselves with, including those within our business, help us to become better people.  No one succeeds or becomes great on their own, the people around us help make us great and better at what we do.  We all need people in our lives who raise our standards and remind us of our essential purpose and challenge us to become better through continually improving what we do.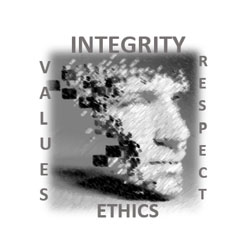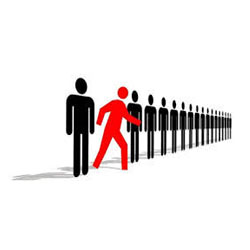 Initiative: Proactive drive and leadership to resolve all project issues required to meet project milestones. Ensuring that the decision making, and communication process does not impede project success.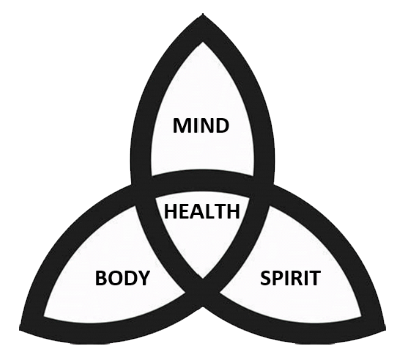 The Triquetra represents the connection and balance between Mind, Body and Spirit. Our work is a big part of our day. We take it personal because we are passionate about what we do. Its why we do it that defines who we are and drives enthusiasm in what we do. Balancing work with the other significant aspects of our lives, is healthy and important to us.
Three foundations of project management are also represented: Cost, Schedule and Quality. Achieving the right balance between these three, often competing criteria, is the sweet spot for project success.