We are passionate about what we do.
Our success is driven by years of experience and our ability to provide exemplary construction services for competitive fees. We remain passionate about what we do and our innovative approaches to construction management and general contacting. 
Contact us today!
We'd be pleased to meet with you to review your requirements and concerns and make recommendations in terms of the appropriate delivery model for your project.
We specialize in complex projects including multi-phased projects and historical restoration and renovation.
We believe in Partnering and Best Practices for project delivery and managing the associated risks. We support the CCA, OGCA, TCA and CCDC documents as guidelines and principals for operating and executing projects.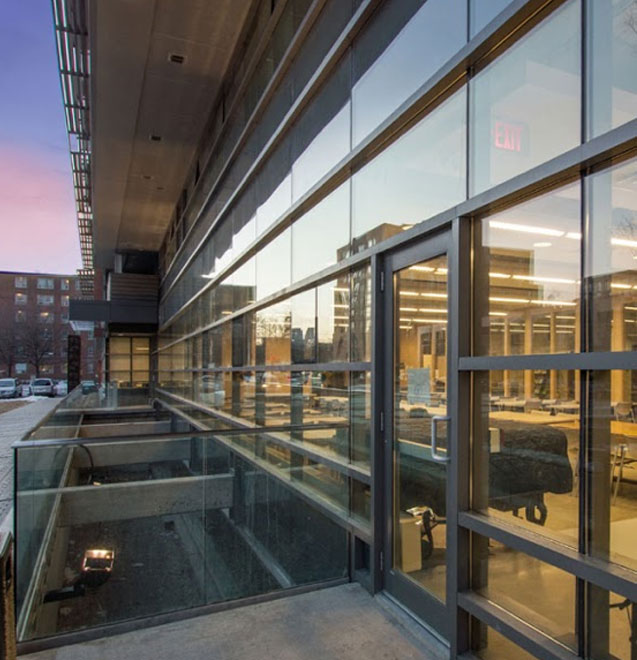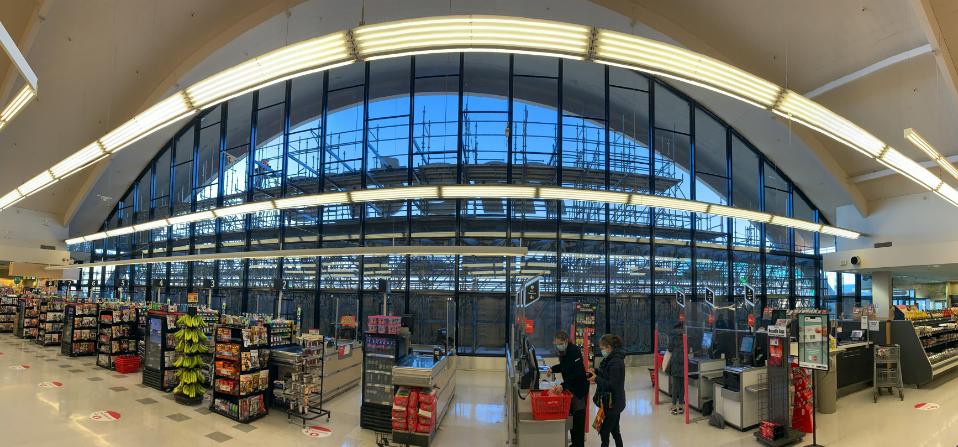 We focus on project success.
There's no shortcut to executing projects or substitute for the many years of construction management experience we bring to managing construction.
Areas Served include Industrial, Institutional and Commercial projects within the Greater Toronto and surrounding areas.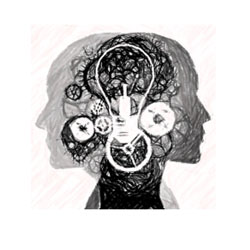 Intelligence
Through experience and lessons learned we bring a high level of Intelligence to project execution creating awareness and supporting improved accuracy.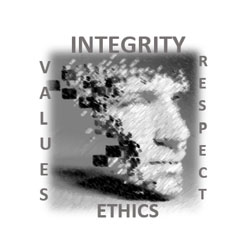 Integrity
Creating and maintaining trust and accountability, through Partnering, is our cornerstone.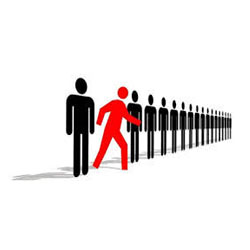 Initiative
Our staff takes the initiative, motivating action and maintaining momentum executing projects.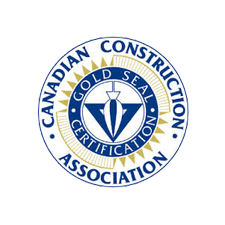 Gold Seal Certified Project Management since 1996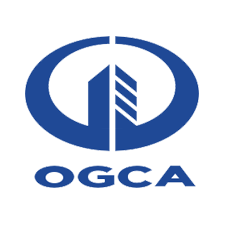 Member of the Ontario General Contractors Association since 1996
Member of the Project Management Institute 2002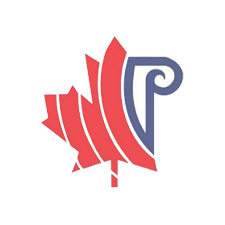 Member of the Canadian Association of Heritage Professionals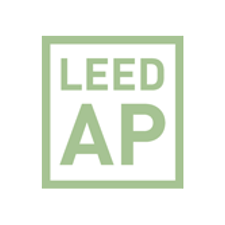 LEED Accredited Professional since 2009